alright, i've got some random pictures of thursday and friday.






spinney being antisocial




lys poking de spinney




uh-huh...




my extreme failure at being artistic




and again




lys' actual success of being artistic (even if it was on accident)




err... i think she's giving me a hug?




ah, michaela and spin...




lyssy eating de apple




another very attractive one of spin




awww pure joy




me being mad tarted. this is for you, i hate this picture lol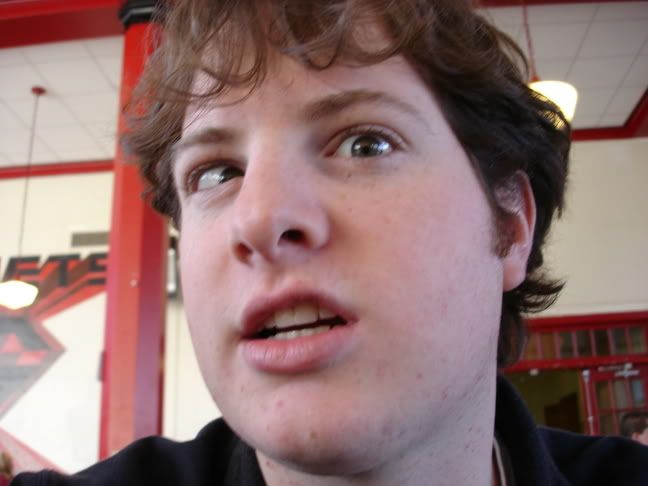 preston's picture that we're so posting on match.com

ok, for pics of my haircut, go to my journal.