alright, here is the first of two posts. this one is pictures of new years eve in which the majority of them were taken by lys because she didn't trust me with my camera...





why hello jess!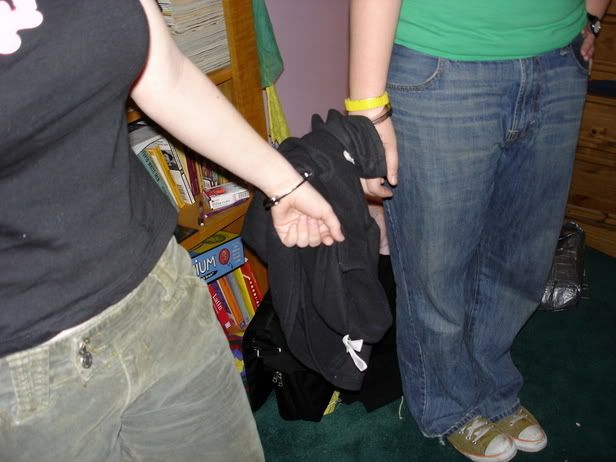 yes, they were handcuffed together, and no i have no clue why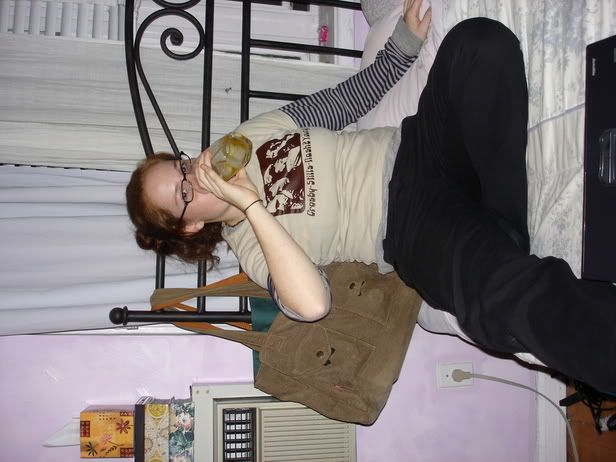 jessica drinking




me being a little special




and again...




toast to the new year!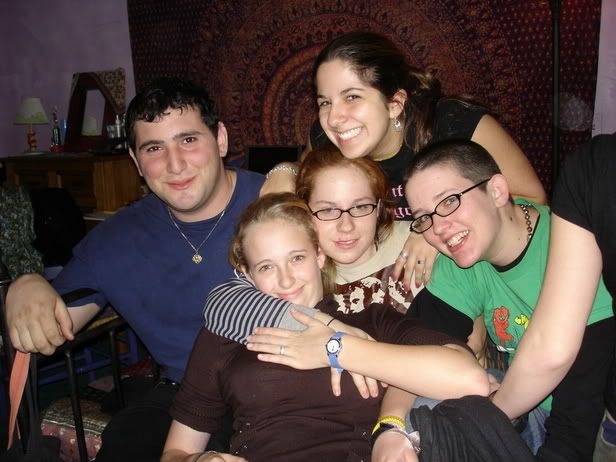 awww.




happy new year!




everyone on their cell phones at midnight




yes, they're quite special.