valentine's day!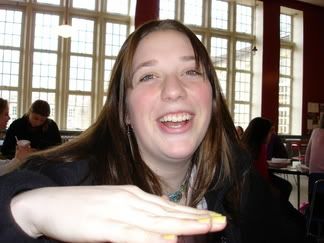 ah yes, there are just no words.




me is shock i suppose lol




an attractive one i took myself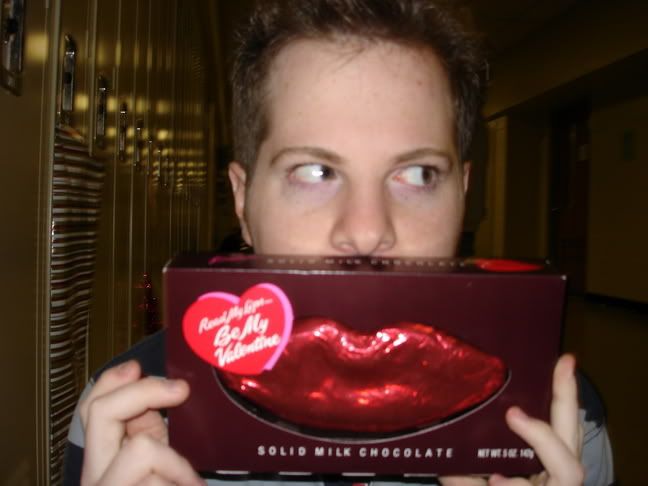 my lips are sealed.




looking innocent? ha!




lmao gotta love the necklace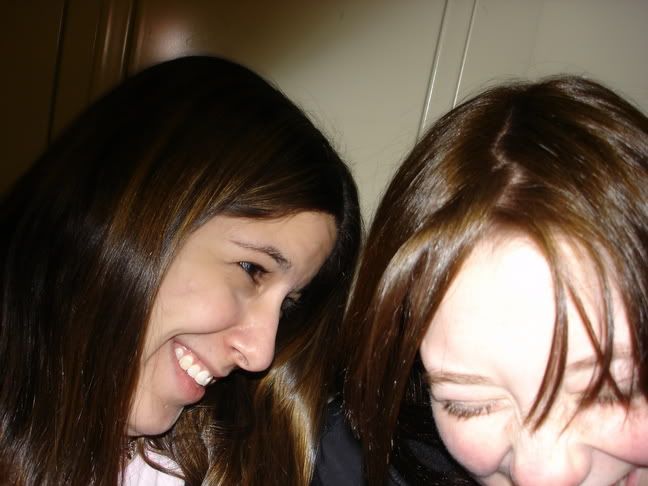 awwwwwwwww buttons!




preston always takes the best pictures lol

EDIT: yeah, i have no idea why the pictures are different sizes. sorry about that.