wow, it's been a really long time since anyone has updated, so i think i'll just post some really random pictures.






it's a steaming pot. but for some reason i find it really cool looking.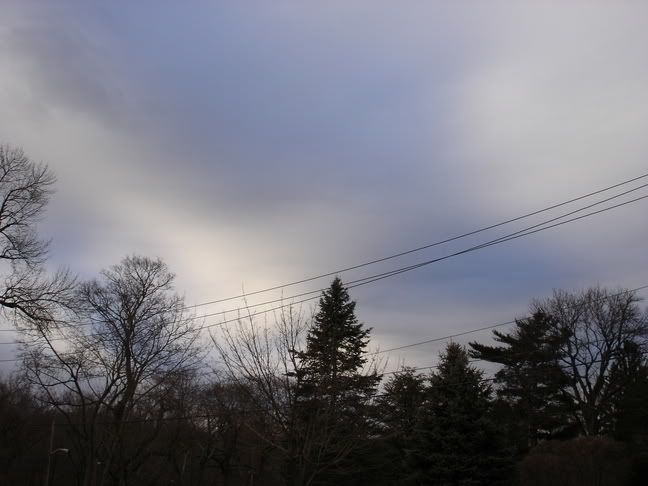 and we have me trying to be artistic and failing miserably. oh well, at least the sky is really pretty.




and to finish it off, a picture of an emu. because it is quite possibly the funniest thing i have ever seen.